A high Frequency Evening of Celebration
Nominate Your favorite Doctor for 2019 PATIENT'S CHOICE AWARD
Do you know a doctor who deserves more credit, exposure, and accolades? Vote for your paradigm shifting Doctor Who Rocks!
ON SALE NOW
1 Weekend
3 events
limitless possibilities
Join us for an information packed weekend
MEET THE GURUS OF HEALTH & WELLNESS
at The Florida Hotel and Conference Center
November 15–16, 2019
in Orlando, FL.
DOCTORS WHO
ROCK AWARDS
VIP Reception &
evening Black Tie Gala
NOVEMBER 15TH
FRIDAY NIGHT
This very special event honors and elevates the Paradigm Shifters, the Change Agents, the Medical Pioneers, and Trailblazers of the Integrative Medical world as they transform medicine and healing worldwide. Come meet and rub elbows with the Game Changers. Special Celebrity Host & Guests Announced soon.
The Gala is the Friday night extravaganza at the conference celebrating the 2019 Award Winners. Come mingle with the Paradigm Shifting Speakers, Doctors, and influencers of the integrative medical and wellness community. Meet the Rock stars of longevity, detoxification, regeneration, Epi-Genetics, CBD Science, and a whole bunch of awesome all-inclusive solution-oriented Integrative Medicine Doctors at the GALA DINNER honoring and celebrating the THOUGHT LEADERS, GAME CHANGERS, WORLD CHANGERS, and PIONEERS OF TRUTH who are TRANSFORMING HEALING WORLDWIDE.
And don't forget to bring your sparkles for the night time celebration.
BUY TICKETS
https://www.eventbrite.com/e/doctors-who-rock-awards-2019get-your-life-back-public-health-conference-tickets-63091410106
GET YOUR LIFE BACK NOW
Toolkit Essentials in a General Public Conference
NOVEMBER 15TH - 16TH
FRIDAY - SATURDAY
A weekend daytime event for the avid learner featuring 20 + Experts sharing their secrets to overcoming chronic conditions such as cancer, diabetes, autism, lyme disease, fibromyalgia and more...Whether you are an athlete, a patient or a health enthusiast, you will hear from the best the Academy of Integrative Medicine and their Colleagues. Also come check out our newest edition, to the event: vendors and the Experience Room.
The GYLBN Conference is for anyone who wants to master their health needs. Whether you are chronically ill or looking to achieve optimal wellness, this two-day health summit will provide you numerous solutions to achieve your goals. Come check out the best in integrative wellness vendors, listen to the ACIM Fellows, and be ready to take tons of notes or sign up for the live stream to capture every word from these incredible Doctors and Humanitarians nominated for Doctors Who Rock Awards.
https://www.eventbrite.com/e/get-your-life-back-now-health-summit-tv-series-tickets-73207743331?aff=ehomesaved
ANNUAL MEDICAL CONFERENCE
INTEGRATIVE TOOLS
FOR CHRONIC RECOVERY
NOVEMBER 13-16TH
WEDNESDAY - SATURDAY
Come join the Academy of Comprehensive and Integrative Medicine (ACIM) and it's FELLOWS as they share the Best Tools for your Integrative Tool Kit. Whether you are an allopathic or integrative MD., a Dental Professional, or another integrative-minded practitioner, come learn the numerous tips, protocols and solutions to support the wellness of your patients and your practice.
Pharmaceuticals can be life-saving, such as antibiotics for sepsis, pneumonia and other severe infections, but there are more than 100,000 deaths per year in the USA from adverse reactions to pharmaceuticals. Integrative medicine practitioners use these allopathic tools sparingly. Integrative practitioners have MANY more categories of therapeutic tools than allopathic doctors and these can often improve a patient's condition when allopathic tools have failed to do so. ACIM's annual international conference in 2019 is about some of those "Favorite Integrative Tools". ACIM's goal is for conference attendees to learn enough about these presented tools to start using some of them in their offices during the week after the conference (or at least VERY soon thereafter). We hope to see you there in Orlando on November 14-16th, expanding your toolbox.
BUY TICKETS www.acimconnect.com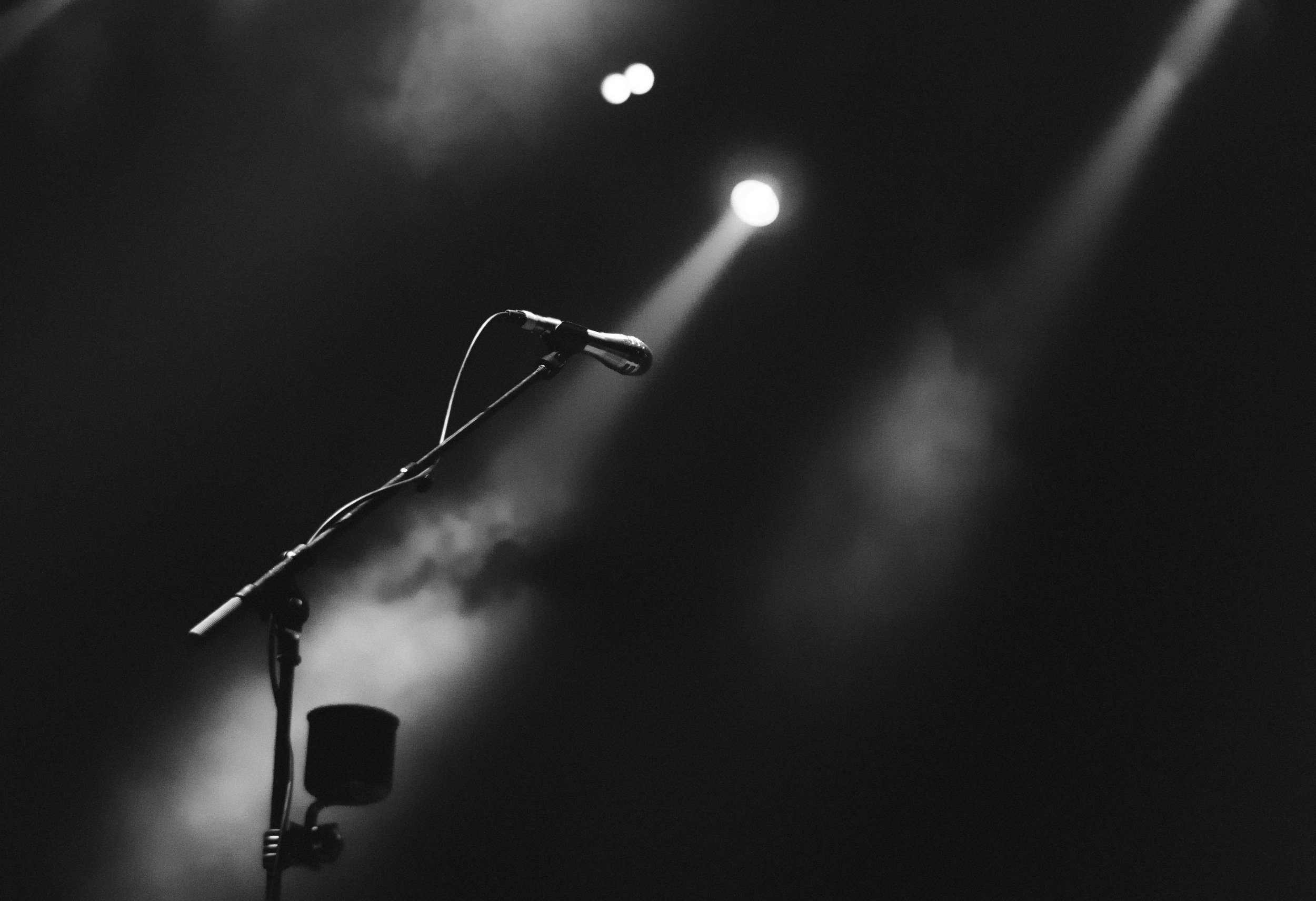 THOUGHT LEADERS TRANSFORMING HEALING WORLDWIDE
Hosted by
Kelly Gallagher & Dr Lee Cowden
VERY SPECIAL GUEST PRESENTER
ELLE MACPHERSON
Watch below to see a short video summary of what these doctors have done.
PATIENT EDUCATION ROCKS!!

FAVORITE PRODUCTS TO SUPPORT
WELL-BEINGs
We highly recommend these products for your tool box. From sleep to water to balancing your bio-terrain, we have curated the best in show for your optimal wellness… —Kelly G.
WE KNOW YOU CAN BUY EVERYTHING ANYWHERE, WHEN YOU PURCHASE FROM US, THE PROCEEDS GO TO OPERATE THE AWARDS SHOW AND THE ONGOING DEVELOPMENT OF SCHOLARSHIPS AND PROGRAMS FOR INTEGRATIVE, COMPREHENSIVE, FUNCTIONAL, COMPLEMENTARY, ADJUNCT OR JUST GOOD OLE' "WHAT WORKS" MEDICINE

Scholarship Application
Are you a student interested in the medical field?
Apply to win a scholarship to med school
Interested in studying environmental science? We need your grades, but our decision is based on your heart! Complete this form and we will get back to you with next steps.
PHOTO GALLERY
Say Cheese! Snap! Click! Photo Bomb!
It All Happens at The Doctors Who Rock Awards
PRODUCER/DIRECTOR
Given a one-year to live 21 years ago, this former NBC Executive considers every day a blessing while producing life changing media-driven events for film and television. Notable credits include…
Co-Producer of "Vaxxed: From Coverup to Catastrophe"
($1.2 Million Domestic Box Office)

Producer of "Get Your Life Back Now — The Series"

Producer, Creator, and Host of "Doctors Who Rock Awards"

Chief Strategist for the Gross National Happiness Project

Co-Founder of IPOHAH and founder of MERGE MEDICINE
KEYNOTE SPEAKER
Kelly's lifetime achievement, Merge Medicine, culminates 30 years of real-life experience into a masterful magnum opus… systematically achieving holistic wellness while controlling the variables of stress, immune system, toxins, thoughts, and food. The leading expert in her field, Kelly's unparalleled experiences as a 5x cancer survivor with her 6th pacemaker and a prosthetic aortic valve catapults her wisdom to help others navigate through today's conventional and alternative wellness protocols of health, wellness, treatment, recovery, and most importantly survival.
BUSINESS CONSULTANT
Her success extends to working with some of the most important, iconic integrative solutions companies in todays health market including Quicksilver Scientific, DNA Connexions, and Biocomp Laboratories.
PHILANTHROPIST
Kelly's impact on the globe reaches beyond business with efforts includes lobbying for non-toxic health treatments at the FDA, CDC, UN, WHO as well as impacting governments around the world.